Ozone Zephyr V5 Lightwind 17m Kite - Brand New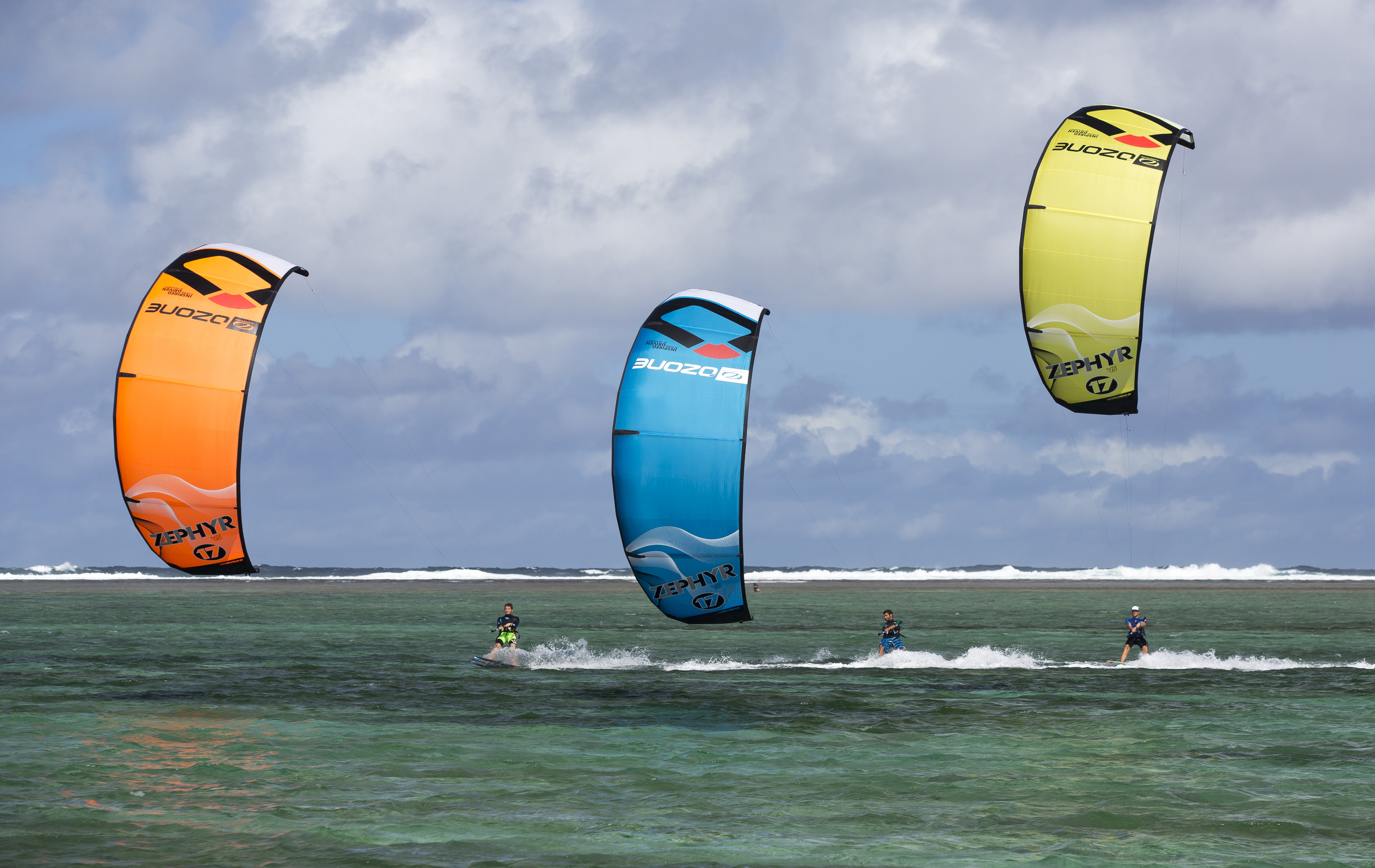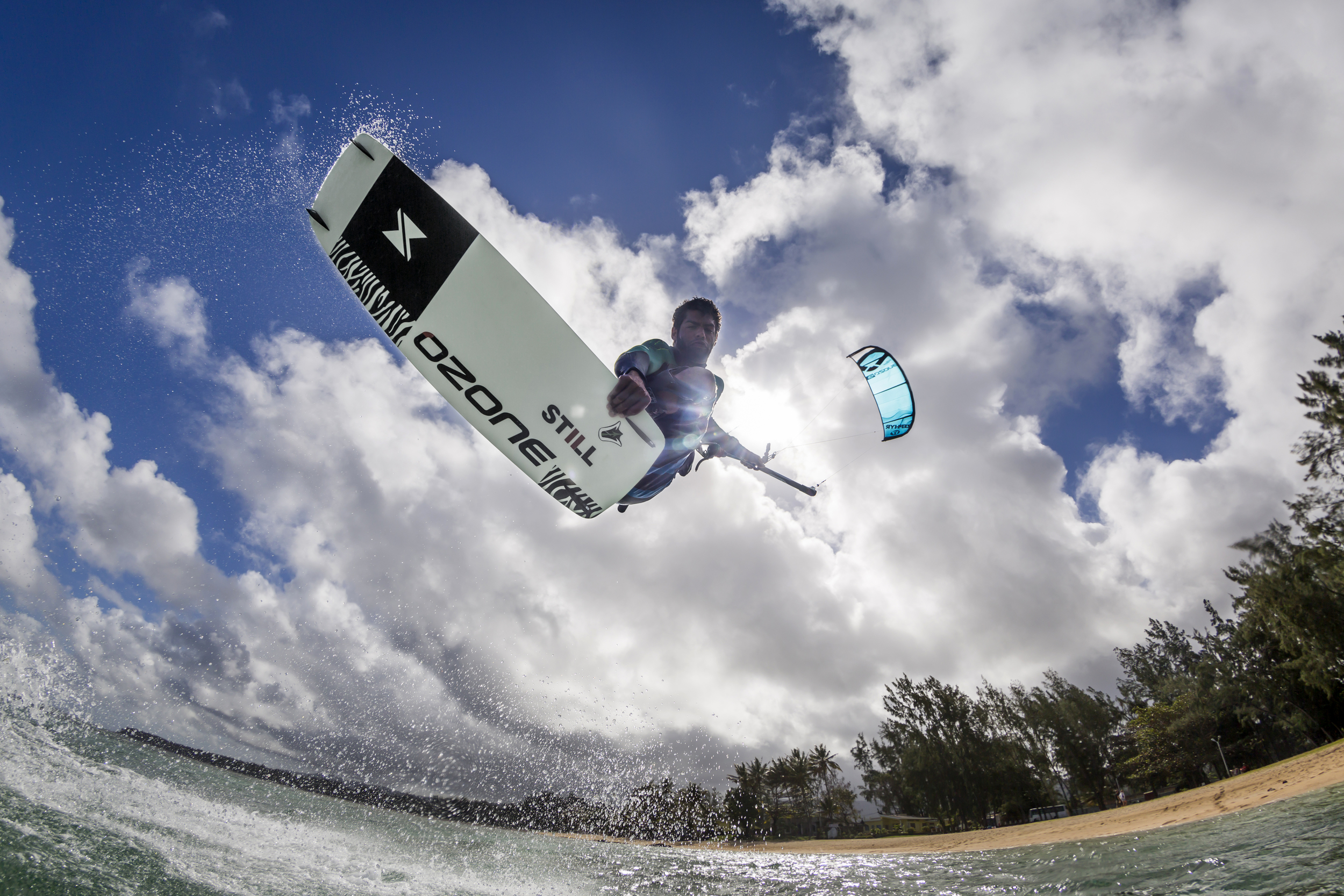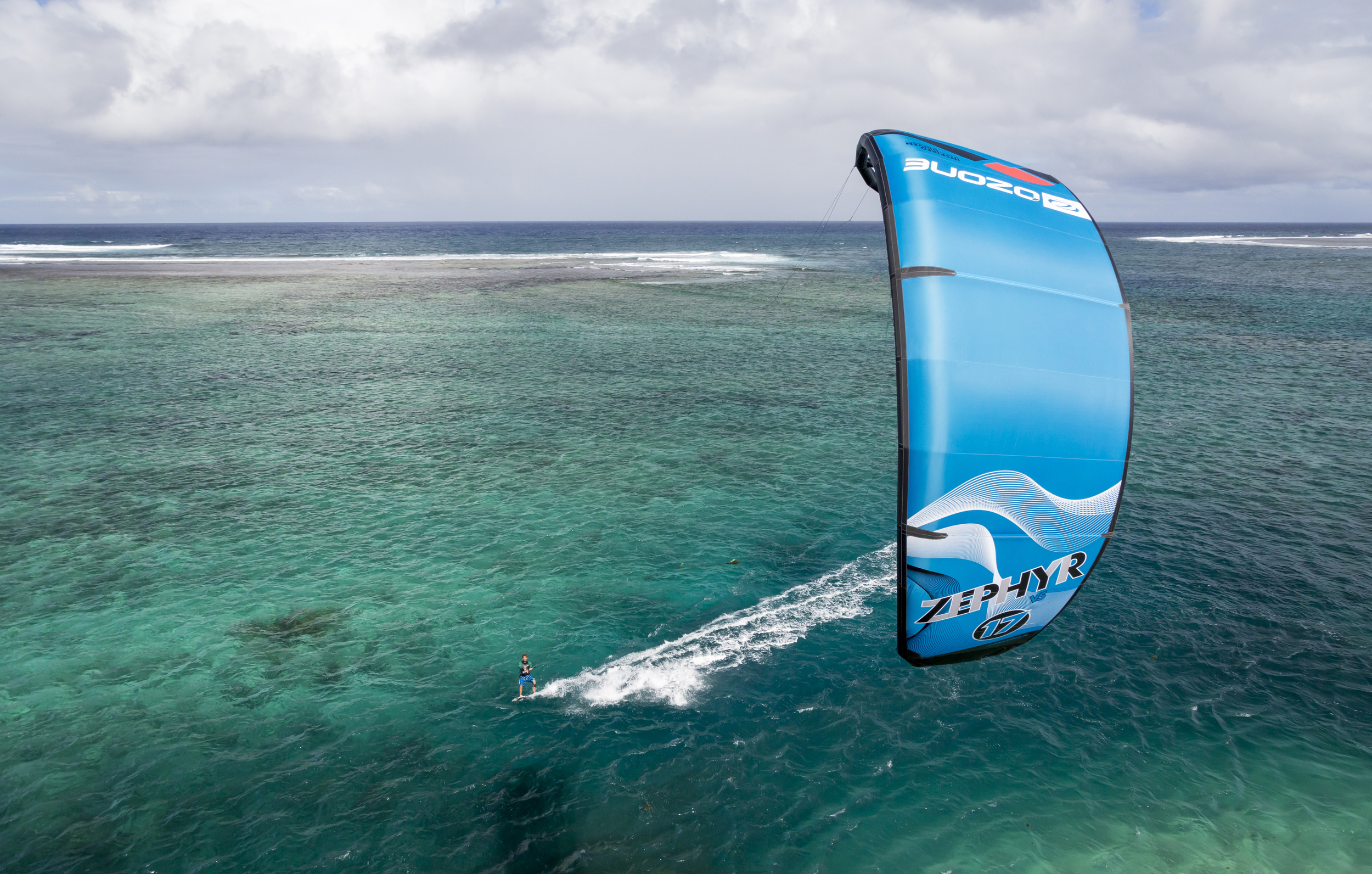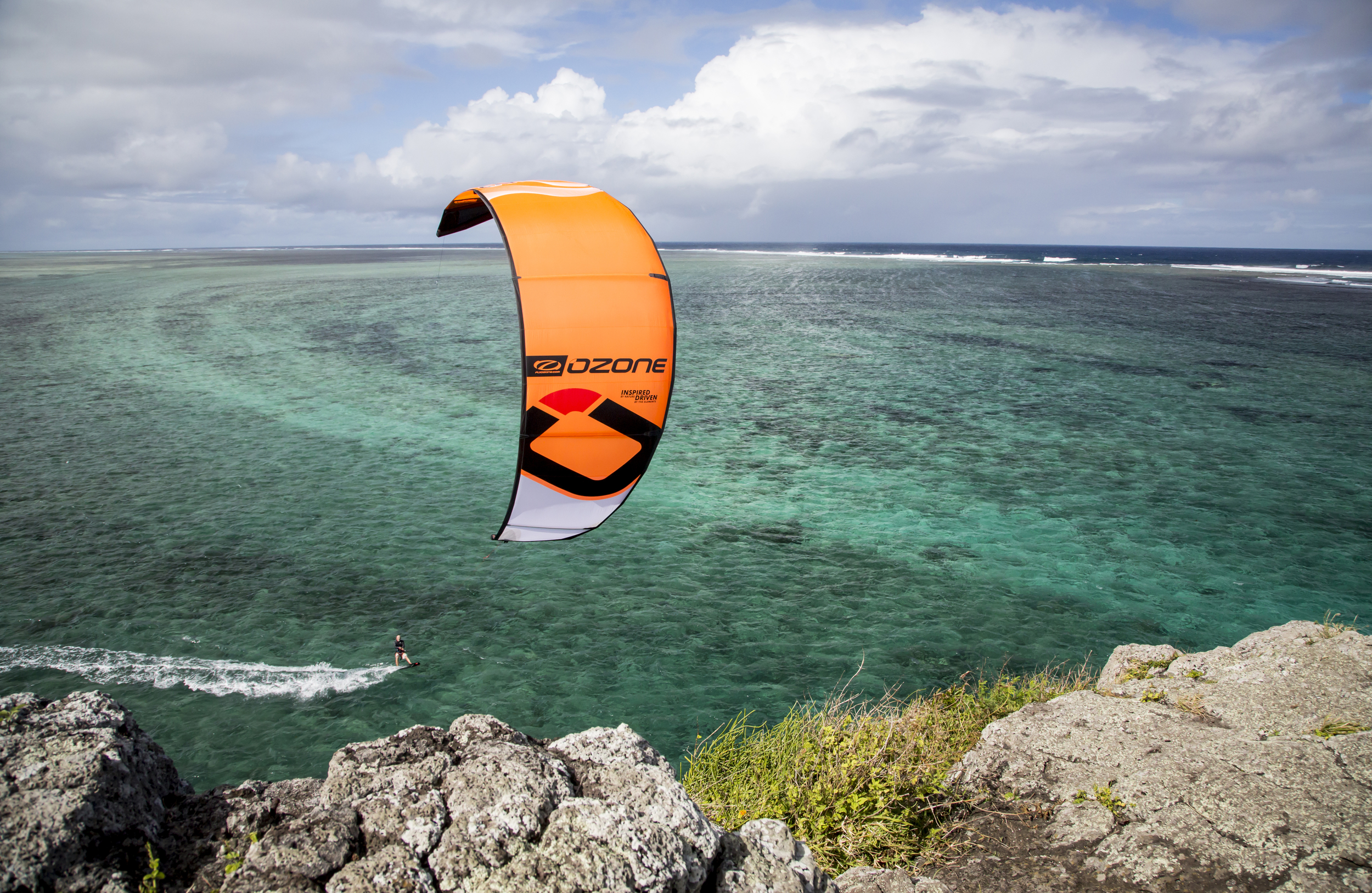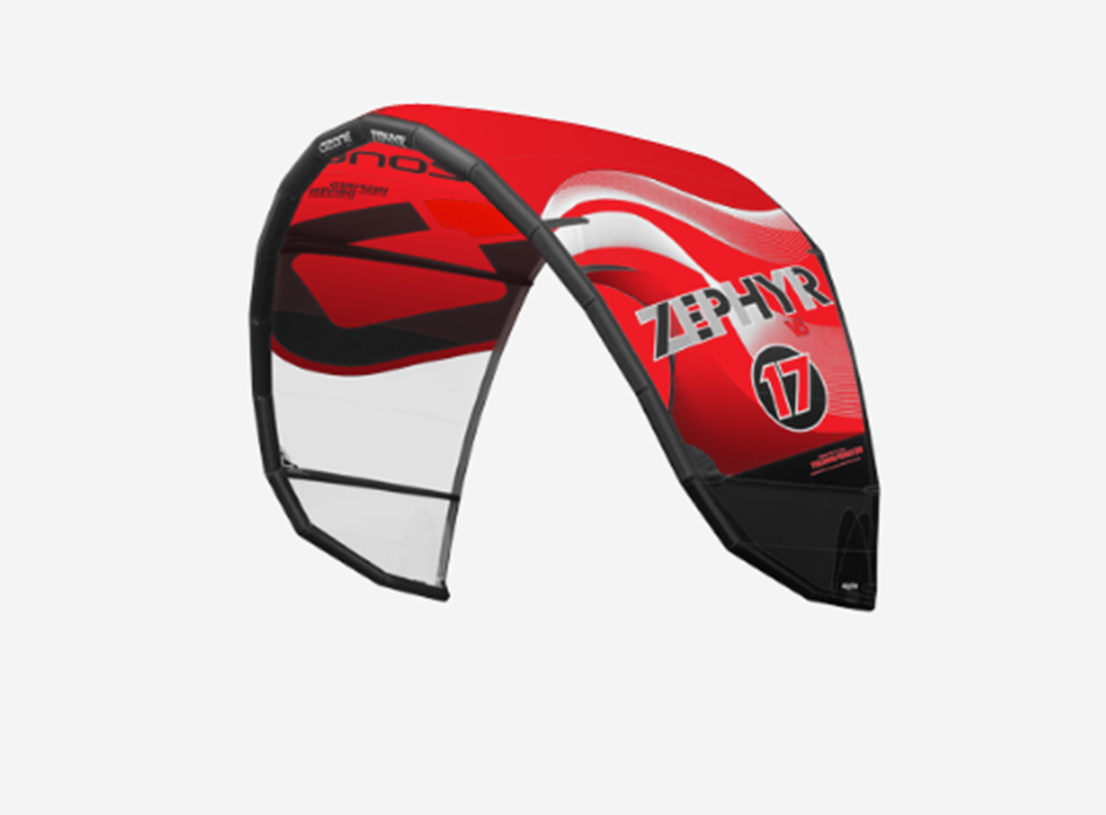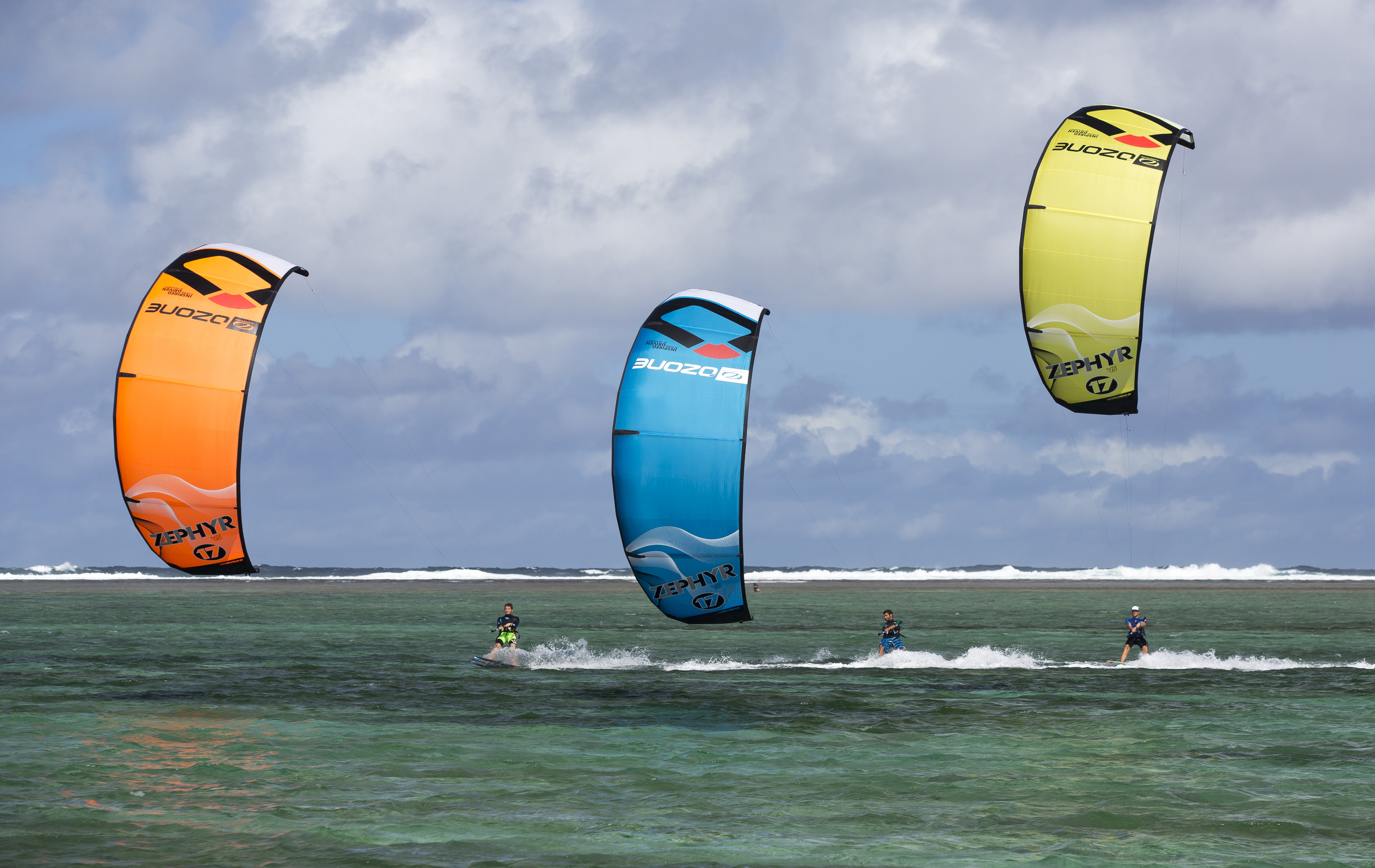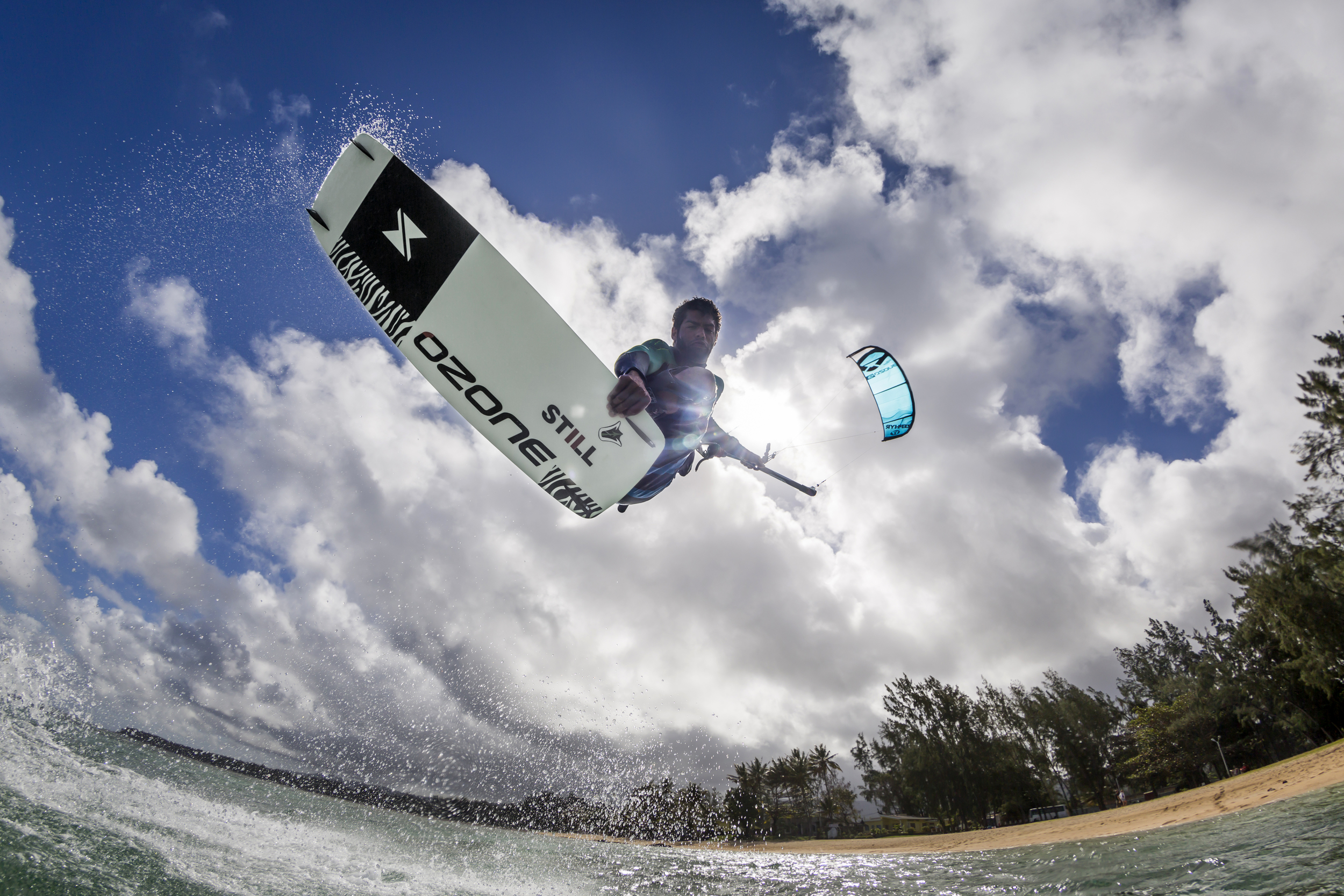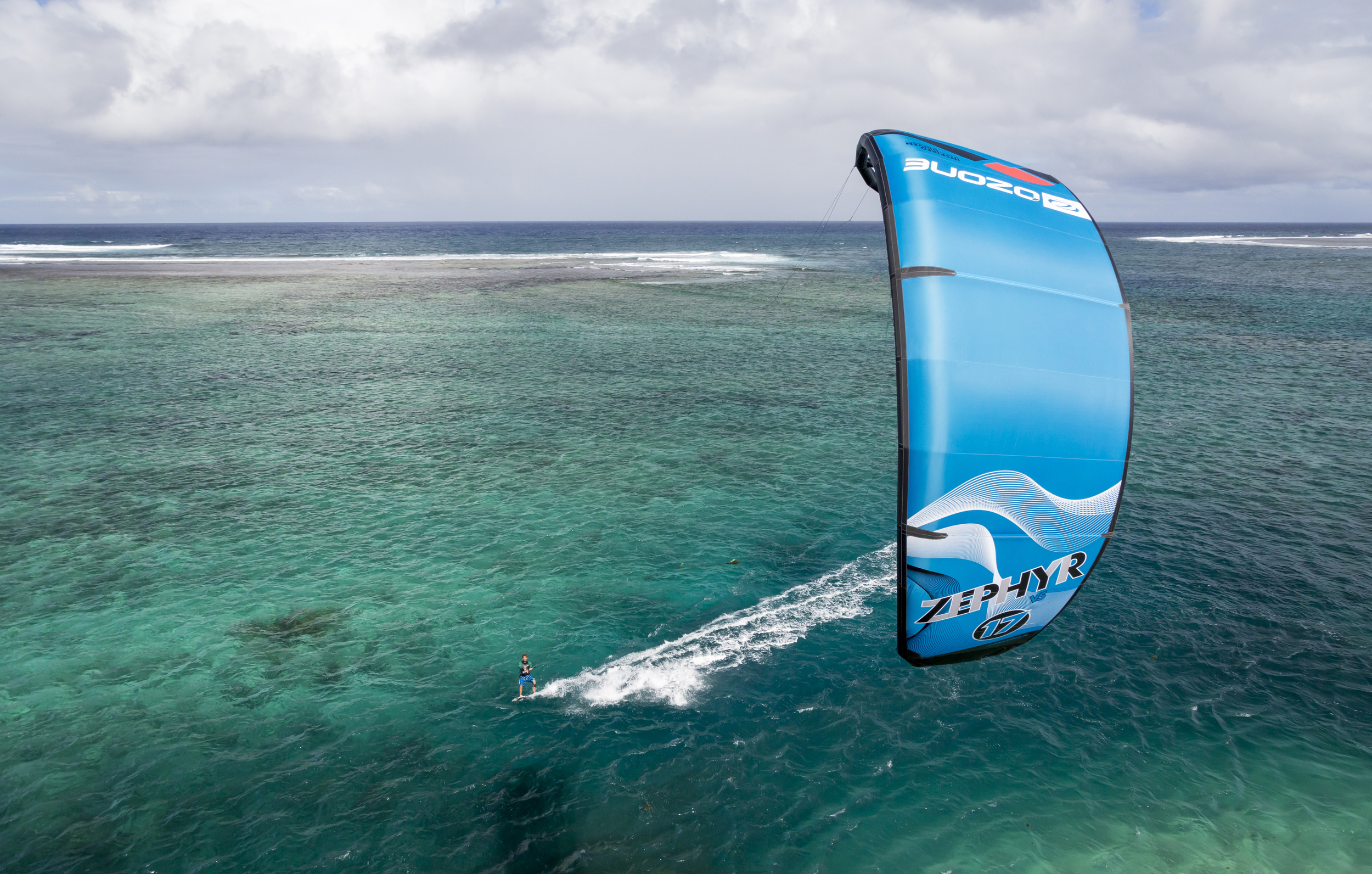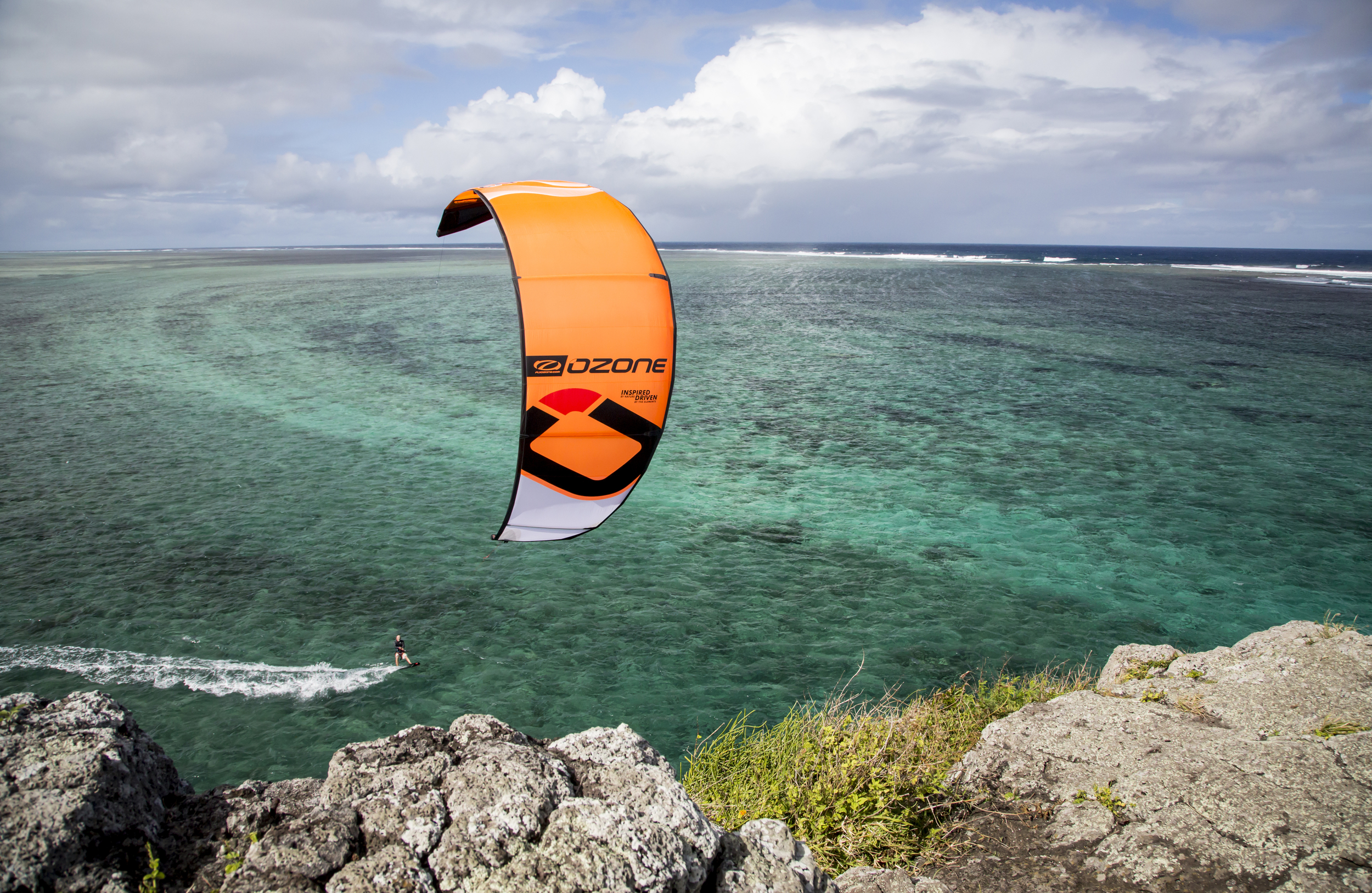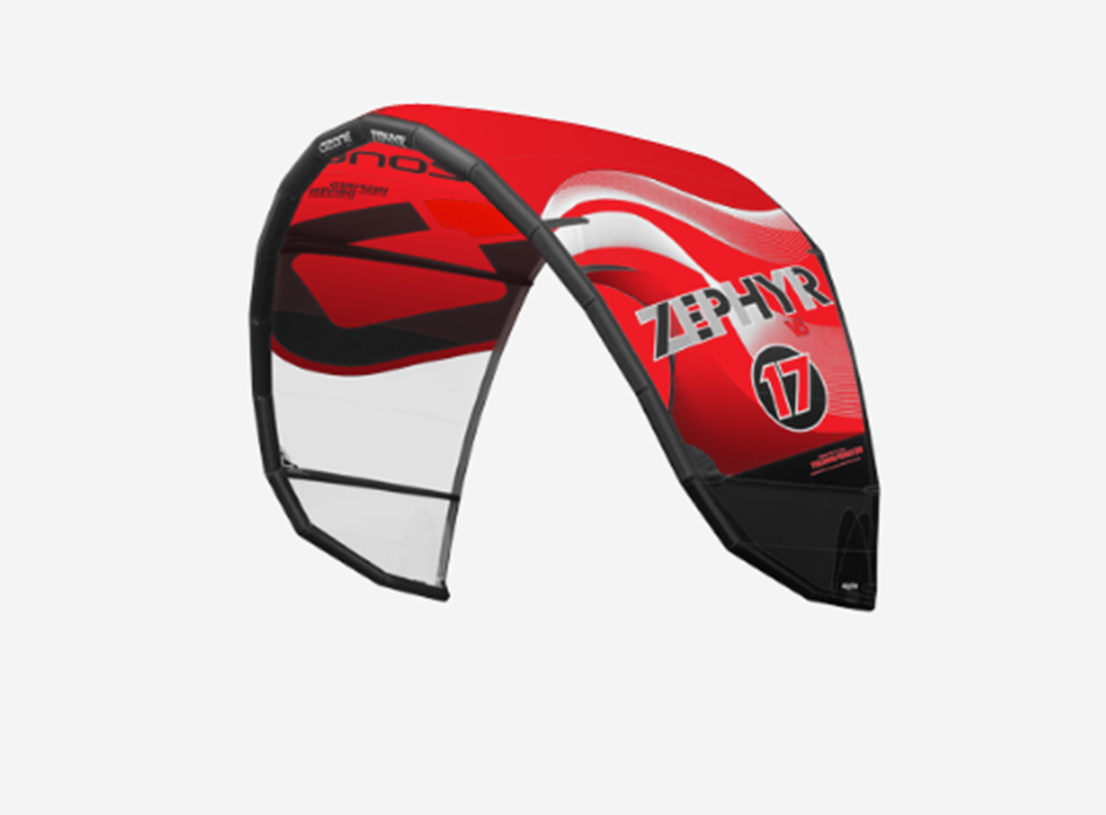 Ozone Zephyr V5 Lightwind 17m Kite - Brand New
The 2018 Zephyr is a ground breaking kite and without doubt is the most proven light wind specific kite on the market that delivers both performance and handling. Other brands witnessed the success of the Zephyr and followed with light wind specific kites but the Zephyr remains the benchmark. Now in its 5th revision, aka V5, you are sure to be smiling while all your friends are stuck on the beach or doing the walk of shame and you are out on the water soaking up the good times.
Comes with Free 3 day - USPS Priority Mail Shipment
Not happy with the price or found it better somewhere else? Make Us an Offer by calling or texting 808-203-8684 or just email us: info@kitehi.com
THE ZEPHYR V5 BRINGS A COMPLETELY NEW DESIGN TO THE MARKET. IT MAINTAINS KEY ELEMENTS OF THE PERFORMANCE DOMINATING EDGE AND EASE OF USE FROM PREVIOUS ZEPHYR MODELS, WITH AN ALL-NEW PLAN FORM AND PROFILE FOR INCREASED PERFORMANCE AND A SMOOTHER RIDE.
Without doubt it was the first light wind specific kite on the market that delivered both performance and handling, the new V5 continues that legacy. Renowned for incredibly nimble handling, ease of use and the ability to have fun in low winds - all while giving you the possibility to continue riding when the wind increases, this sets the Zephyr apart from its competitors.
The V5 is more stable than previous versions offering a smoother feeling on the bar. Add to that fast handling with a tight radius turn you have a 17m kite that handles like a 13m which translates to more fun in light winds. The new plan form has a straighter Leading Edge, which increases the kites drive and acceleration through the turn - this helps generate power, fast handling and engaged kite loops.
The Zephyr V5 is perfect for cruising, jumping, air style, honing strapless airs or learning handle passes. The boost is impressive and floaty, with instant power delivery and superior up-wind performance. Re-launch is quick and easy by turning the bar or using the Re-launch Balls on the leader lines.
Ultra-strong lightweight bladders reduce weight and improve light wind performance for lighter steering and faster handling. The 4-line pulley less bridle system keeps things simple, while our proven front-line flag out ensures a complete stop of power from the kite when the quick-release is activated.
There is no question that the Zephyr V5 will get you out there enjoying whatever aspect of kiting you prefer on the day. It's the perfect light wind addition to your quiver, or if you often ride in light winds and are looking for an all-round one-kite quiver the Zephyr V5 is the kite for you.
Kite Only
Kite
Large technical bag
Repair pack
Manual
Stickers, keyring
Complete
All items from Kite Only package
Bar and lines
Leash
Pump