Ozone Kite Pump V2 - effortless inflation - Brand New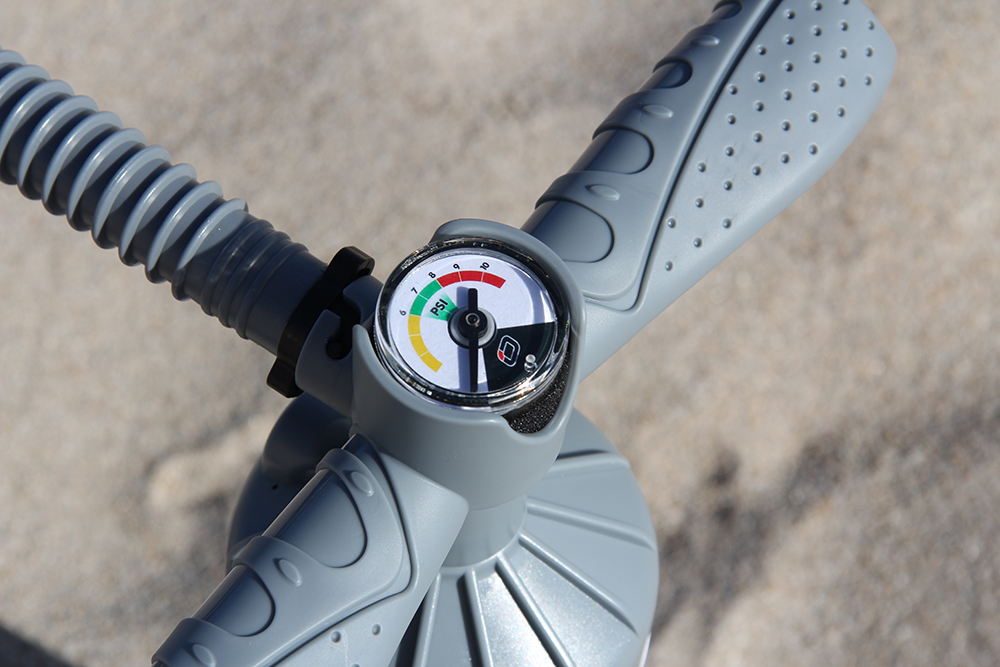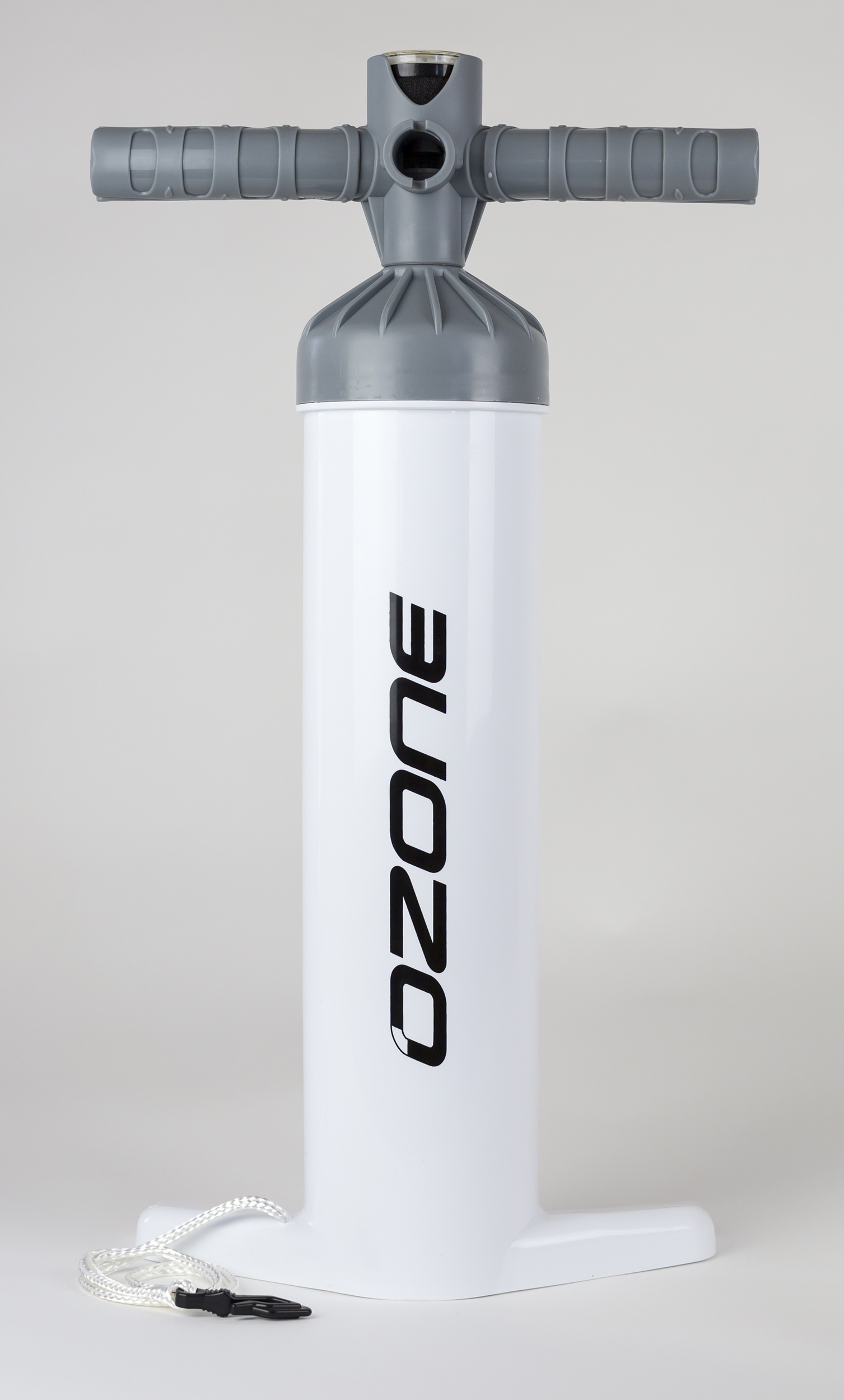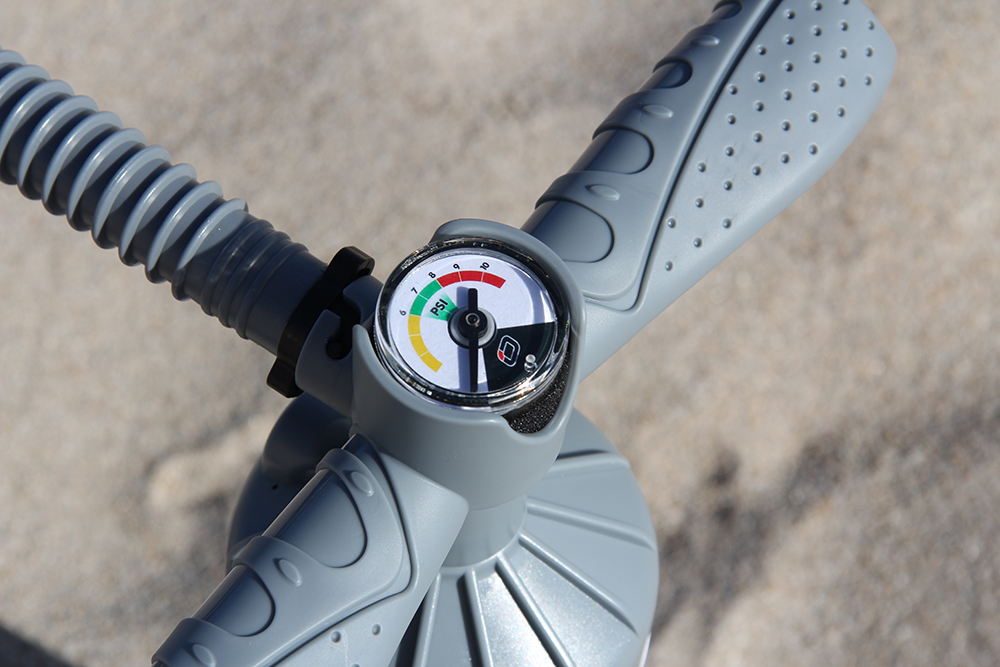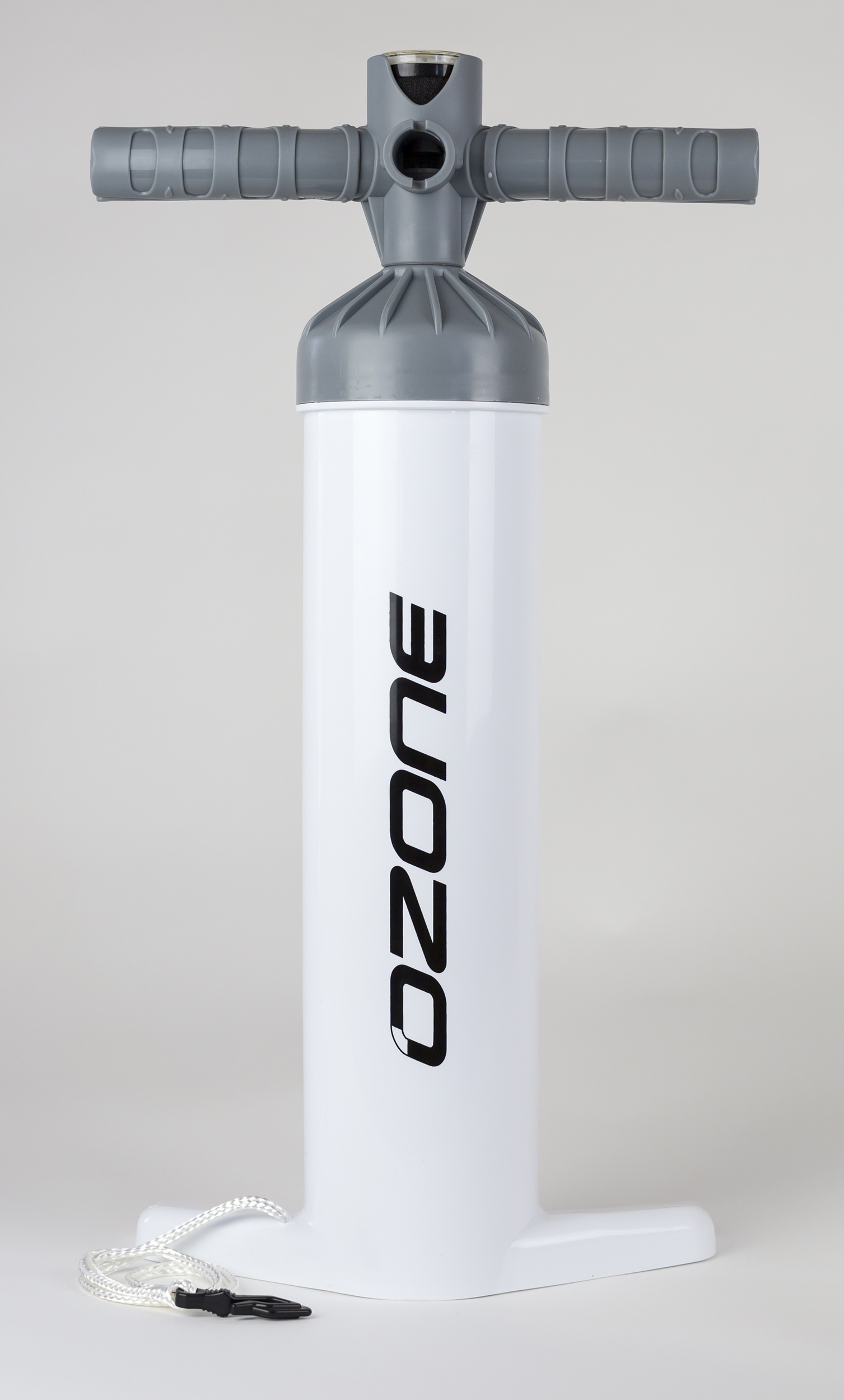 Ozone Kite Pump V2 - effortless inflation - Brand New
EFFORTLESS INFLATION WITH THE NEW OZONE V2 KITE PUMP!
The high quality V2 kite pump features double-action inflation.
The long extended barrel increases comfort with a more upright posture. The additional length also increases inflation volume from each pump stroke.
Try one out, you'll be pleasantly surprised on the ease of pumping your kite
Comes with Free 3-Day Priority Shipping!

Ergonomic handgrips & foot base for better posture while pumping. Foam air filter prevents sand inhalation, reducing the chance of internal kite damage.
The digitally calibrated pressure gauge ensures correct pressure every time you pump.
A simple color-coded scale makes inflation easy.
Internal pump friction has been virtually eliminated. High quality components and lubricant ensure effortless kite inflation time and time again.